We pride ourselves in our ethical standards and that we can provide a quality service to our clients for a reasonable price. We are a small effective firm with wide ranging expertise. We consider ourselves to be family attorneys yet are experts in a number of specific fields of law namely, Conveyancing, Administration of Deceased Estates, preparation of Wills, Antenuptial Contracts and Notarial work.
Gavin Mostert was admitted during 1994. He practised as a professional assistant and thereafter as a partner of Hammerschlag Inc. of Springs. He then opened a practice in Bruma, Johannesburg during 1998 and has thereafter practiced in the Edenvale/Bedforview area.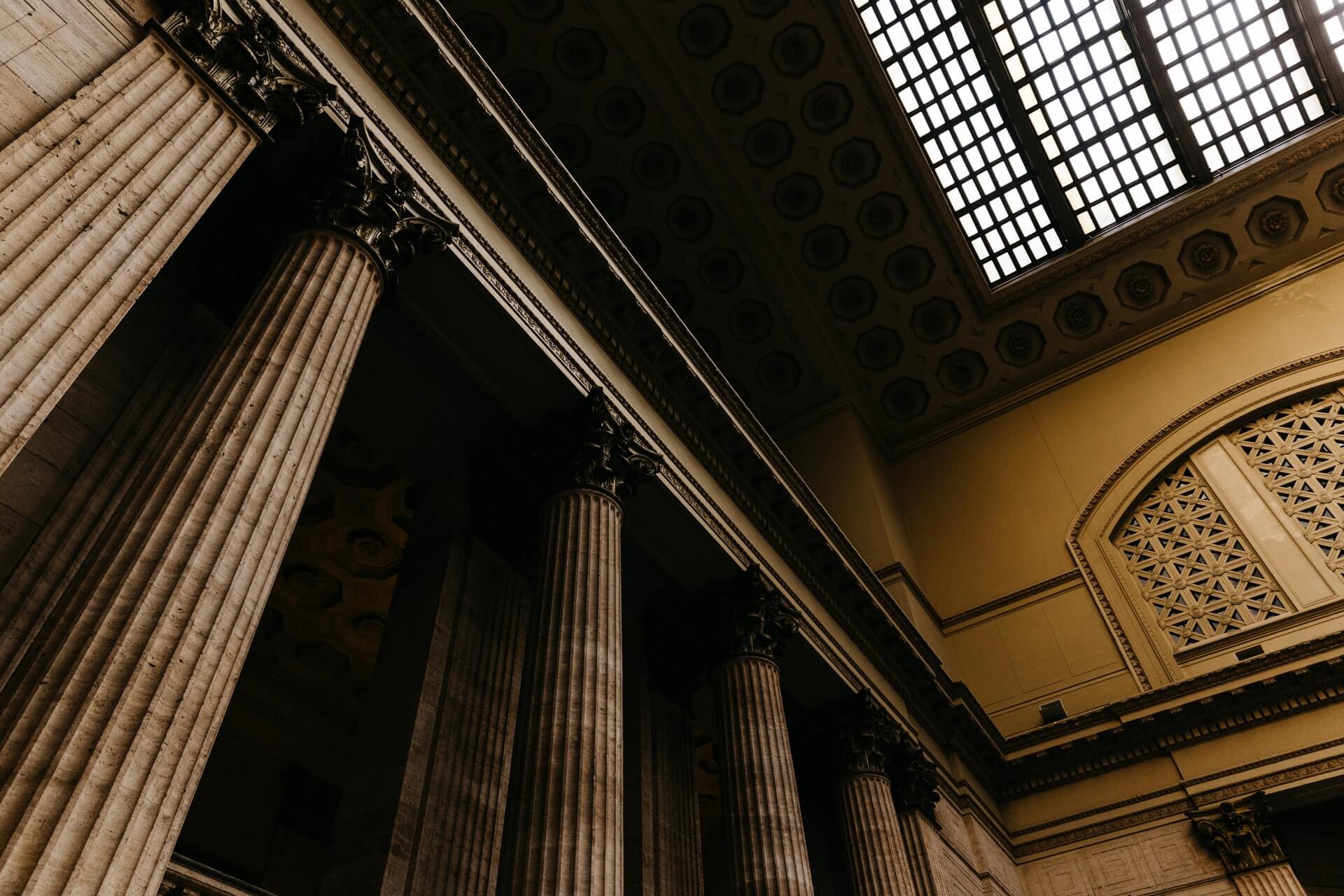 We genuinely care about our clients at Gavin Mostert Attorney, we approach every case with dedication, professionalism, empathy and attention to detail. Our ultimate objective is to address your legal concerns and propose practical solutions to resolve your legal issues.